On October 14th, according to foreign media reports, South Korea, which has two major panel manufacturers, Samsung Display and LG Display, has a considerable share of the global panel market, especially OLED panels used in large numbers in smart phones.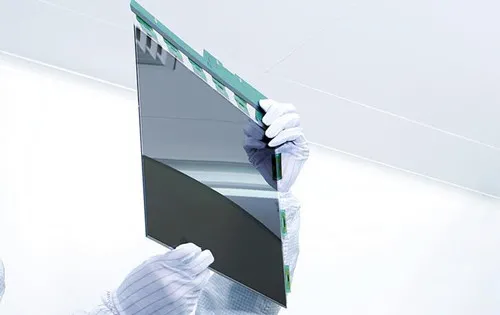 Panels are also an important export product of South Korea. South Korean media quoted data from the Ministry of Trade, Industry and Energy and reported that South Korean panel exports reached US$2.44 billion in September, a year-on-year increase of 15.7%.
In the report, South Korean media also mentioned that the export volume of panels increased significantly in September year-on-year, mainly due to strong demand for OLED panels for smartphones and TVs, which boosted exports.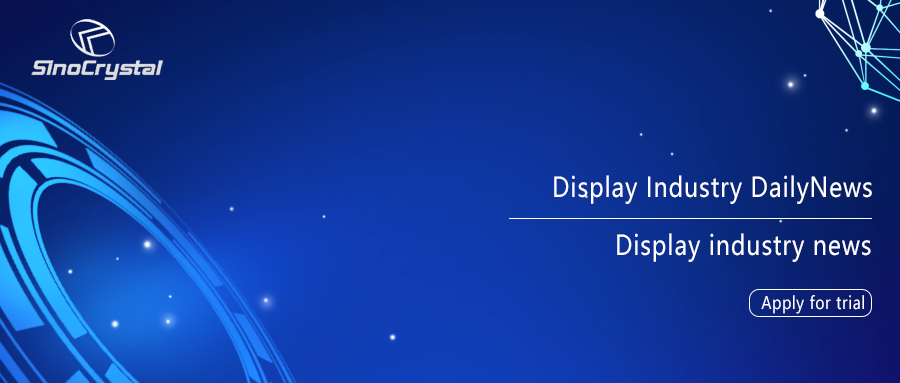 It is worth noting that the OLED panels required for smartphones and TVs mentioned by the Korean media are areas where Samsung Display and LG Display have advantages.
In terms of OLED panels required for smart phones, Samsung Display has obvious advantages. For many years, it has been the exclusive supplier of OLED panels required by Apple's iPhone, and it is still the main supplier.
In terms of OLED panels used in smartphones, LG Display has a lower market share than Samsung, but they are also a supplier of OLED panels for the iPhone. LG Display has obvious advantages in the large-scale OLED panels required for TVs.